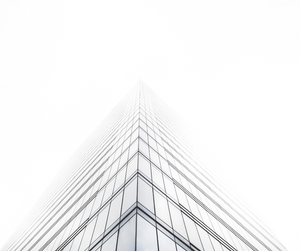 We Help You Win the Day
Mission Statement:
Our mission is to provide traders & investors top quality information, education, and projections for stocks and options. 
Vision: 
Improve the quality of market data and information that traders and investors receive.
Weekly SPY Analysis
---
SPY Chart done on hourly timeframe. Markets are getting ready to take on a new month after September once again proved to be a very volatile month. The volatility index...
Stock Analysis
---
ARM Holdings ARM Holdings is a leading semiconductor and software design company known for its chip architecture used in a vast array of devices, including smartphones, IoT devices, and automotive...
Disclosure
Hyper Stocks LLC and its affiliates, owners, employees, directors, other personnel do not hold themselves out to be attorneys, accountants financial advisor, or investment advisors. Contents of this website and the Hyper Chat community do not constitute legal, accounting, investing or other professional advice to you.  You acknowledge and agree that the Information, this website, and our community are not intended to be a substitute for the legal, accounting, financial investing or other professional advice that can be provided by your own professional advisors.